About Us
Willis Environmental Engineering Inc.
was founded on the principles of quality service and professional dedication.  Our reward for our dedication to these principles is developing and refining our engineering experience in the Central Texas region for more than four decades.
Throughout this time, we've been deeply involved in the development and growth of the Central and West Texas area.  We are a full-service engineering firm performing engineering services to municipal/government entities, private developments, and individuals in the private sector.
Our Engineering Firm was established in 1965 and incorporated in 1971 by Charles Lynn Willis, the company's founding father.   William Anthony Plumlee was an employee of Willis Environmental Engineering for more than 23 years, prior to acquiring the firm in 1997 and becoming the owner and president.
We've always been proud to call the Texas Hill Country home.  Our first office was located in Horseshoe Bay, Texas from 1971 to 1973.  We later moved to the City of Marble Falls, which is also our current location.
Our company goals are to optimize the value provided to clients, with help from our professional staff.

All of our dedicated employees are skilled in modern technology, dedicated toward constant professional improvement and honing of customer service skills.
We are honored that you've chosen Willis Environmental Engineering Inc. to serve your needs. We proudly offer our engineering services in the Texas Hill Country of Central Texas and beyond. We are a full service engineering company and we practice "green" techniques to minimize adversely affecting our environment.
Contact us today for more information on how we can help you with your engineering needs!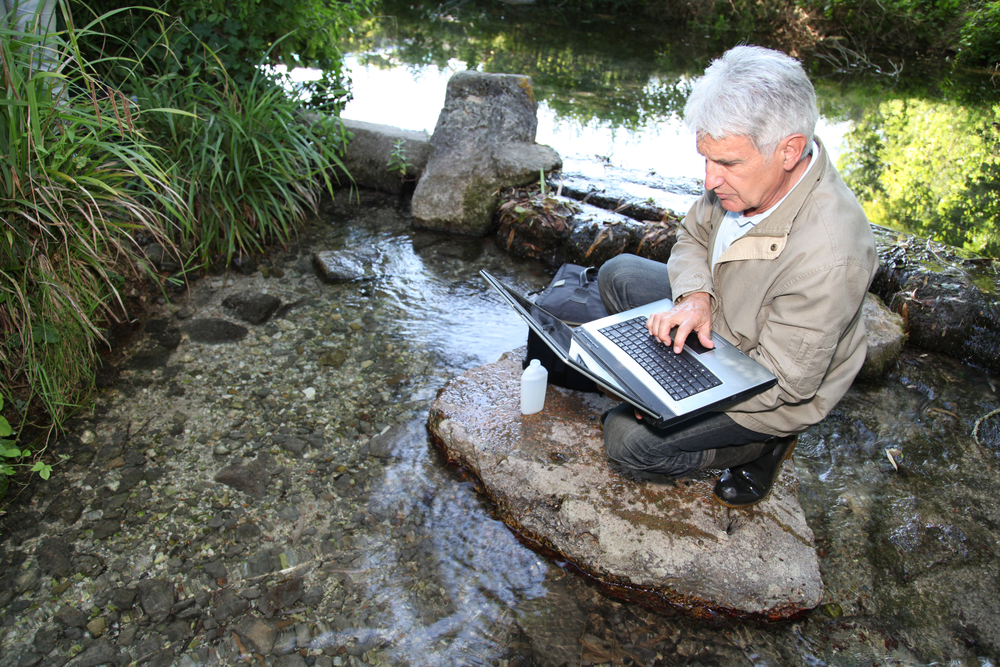 ---
Personal Affiliations