Recreational Facilities and Parks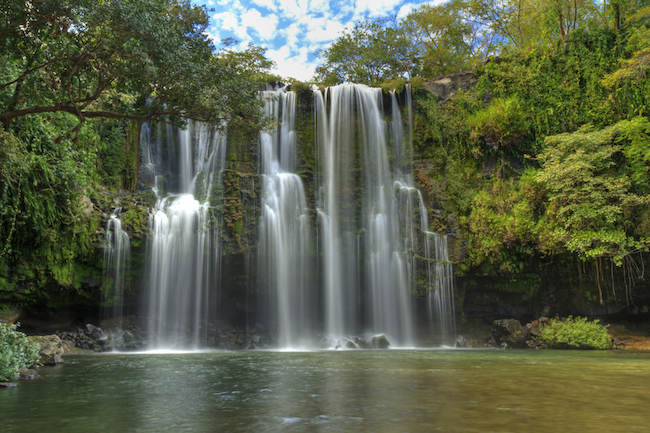 Oftentimes, a community is defined by the quality of life it provides its residents.  Depending on a community's location and the time of year, indoor or outdoor recreation increases the overall quality of life and shows a commitment to the health of those living in the neighborhood.
At Willis Environmental Engineering Inc. we believe that the coherent strength of every community lies in its public parks and recreational sports facilities.  From public parks to indoor gymnasiums, and recreation centers to public pools, we've been directly involved in the growth and development of the Texas Hills Country for more than 40 years.  During this time we've seen firsthand how recreational facilities and parks have improved the quality of life for families and individuals, while helping to foster a sense of community confidence and pride.
We are also proud of the fact that we've been able to help countless entities find and obtain financial assistance for these projects in the form of grants from private and public sources.  And as a full-service engineering company, we will see every project through to its completion – from initial design to final walk-through.
This kind of assistance is invaluable when developing a design plan for a municipal  recreational facility, where budgetary constraints and timely completion of a project are always issues that must be addressed.
If you would like more information about the engineering, design, and construction of recreational facilities and parks you can contact us at (830) 693-3566 and start getting an idea of what we can accomplish for you.
A Unique Approach to Custom Engineered Recreational Facilities and Parks
There is a reason why Willis Environmental Engineering Inc. has stood out in the development of beautiful recreational facilities in the Central Texas region.  We believe that every project requires a unique approach, and with so many factors to consider we take the time to listen to our clients to get a better picture of their unique needs.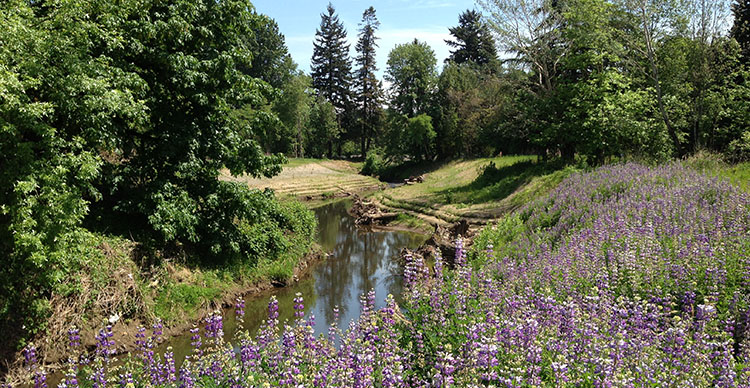 We are proud to offer our expertise for the engineering and design of the following project elements:
Master Plan and Theme Design – Any park or theme is well-served by a cohesive theme that also considers future growth. This not only generates a welcoming atmosphere, but also aids other facets of the engineering process.
Park Facility Requirements Studies for Grants – There are often a number of hoops to jump through in order to obtain a grant that helps mitigate construction costs. We are capable of conducting these studies, minimizing the need to hire multiple different companies to accomplish one task.
Outdoor and Indoor Swimming Pools – More and more, communities are recognizing the value of public swimming pools as a resource for both recreation and fitness. We have a created a number of these facilities and can provide you with many different design ideas and cost options.
Pavilions, Picnic Tables, and Playground Equipment – There is more to a great public outdoor park than just an overall layout. The equipment within the park is often the means by which people are able to enjoy an outdoor place with family and friends, and we can readily integrate these features into our design plans.
Recreational Team Sports Fields – Few things generate community pride more effectively than being able to cheer for a local sports team.
Site Assessment and Utility Improvements – Site assessment is a key part of the design phase.
Contact Our Engineering Professionals Today
If you would like more information about recreational facilities and park for your community please contact us at (830) 693-3566 and a member of our firm will help get you started.