Service Areas: Central Texas Engineering

Central Texas Engineering
Willis Environmental Engineering, Inc. is a full-service engineering firm serving West and Central Texas. We are proud to offer our long list of comprehensive engineering services to members of the private sector and government entities alike. While serving the Texas hill country for over 43 years, we've become industry leaders, providing quality engineering services to a wide range of clients all over Central Texas.
We have engineered many projects that have defined the growth and development of Central Texas – prominent landmarks that have shaped our home and helped define communities. There is no substitute for real-world experience, something we have earned through good, old fashioned hard work. We are ready to put our engineering expertise in Central Texas to work for you.
Our Central Texas Engineering Services include but are not limited to the following:
•  Planning and Development Solutions
•  Waste Water Planning and Street Design
•  Complete Water System Engineering
•  Recreational Feature Design
•  GIS Mapping Services
•  Land Surveying (Large and Small)
Quality customer care and attention to detail are the keys to our lasting for more than four decades in the Central Texas engineering business, and we are eager to assist you with your project.
Call (830) 693-3566 today to find out more about engineering services we offer to our West and Central Texas clients.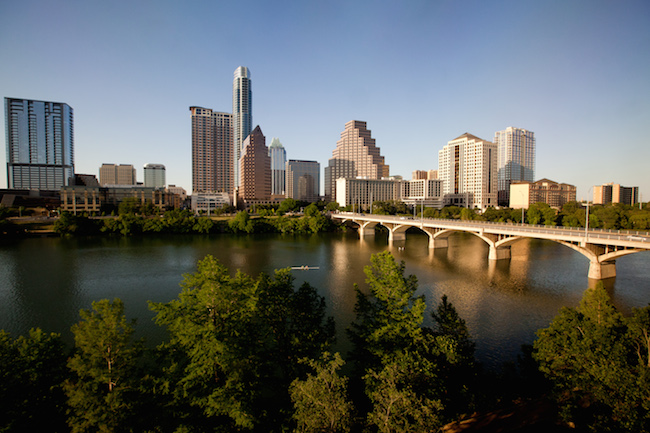 A Few Comments from Tony Plumlee, Owner of Willis Engineering, Inc.
At Willis Environmental Engineering , we apply the "Four Way Test" to all of our Central Texas projects, because we understand that it's important to truly comprehend our client's goals. It is vital that we begin by answering these four questions…
Will it be beneficial to every party?
Is it fair to all concerned?
Is it truth?
Will it build goodwill and better friendship?
Establishing a relationship with every client is vital, so by answering these questions we seek to ascertain their goals early in the process. Our reputation in Central Texas was developed and honed by building a relationship based upon trust with all of our clients. This is only possible when we truly understand their individual needs, so that we can work to meet them.
The success of every project depends upon a learned ear that seeks to clearly define a client's input, and then transform it into real-world usability.  Our experience as active listeners is invaluable, and it is one of the main reasons we've been able to keep our clients happy over the years.
Willis Environmental Engineering, Inc. has a reputation as a highly regarded, effective, and competitive Central Texas firm, something we earned by always adhering to our established philosophy.
We are eager to get started on your Central Texas project, so give please call us with any questions you may have.
Our Engineering Services – Familiarizing Yourself with the Process
Every engineering project requires personalized attention from start to finish. Our primary goal is to make sure that that all deadlines are met on your Central Texas job, and that the final product is a complete realization of your initial goals.
The first step is to analyze your project's planned Central Texas location, and ascertain whether it's conducive to your design idea. If so, then we will conduct a site inspection to determine whether your project is cost-effective, and its overall viability.
If you need assistance finding potential grants, or writing them, members of our engineering team can help. After every detail of your project is thoroughly outlined, it is sent out to bid. We then review all of the bids before determining the best Central Texas contractor for the job.
On-site engineers from our team will ensure that the construction process runs smoothly. They accomplish this by helping to solve unforeseen problems on the construction site, while maintaining quality assurance on materials and workmanship. Final checks are only cut after a walkthrough with the contractor, signaling the end of the project.
Call for Further Information about Our Central Texas Engineering Services
If you would like more information about our engineering or Central Texas GIS services please call our office at (830) 693-3566.
At Willis Engineering, Inc., we also offer complete engineering services to Kingsland, Spicewood, Burnet, Llano, Marble Falls, Buchanan, and all other locations in and around the Texas hill country and Highland Lakes area in West and Central Texas.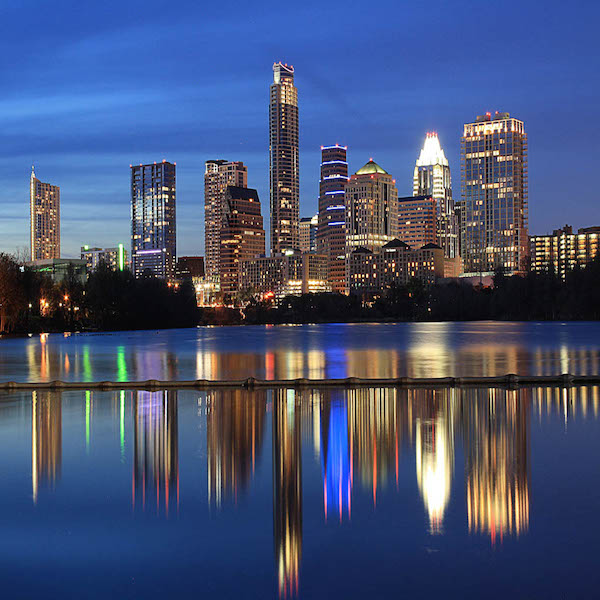 Contact us today for more information on how we can help you with your engineering needs!