Kingsland Engineering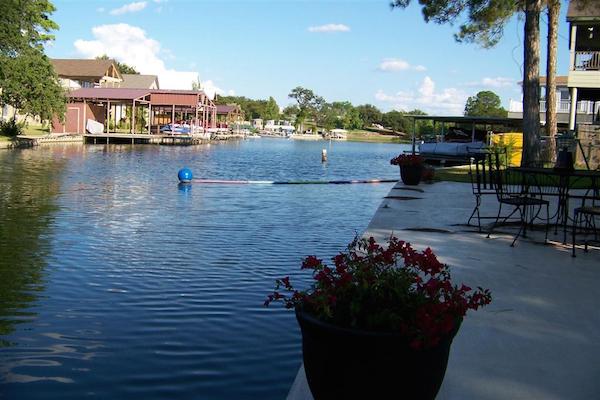 Kingsland Engineering Services
Willis Environmental Engineering, Inc. is a full-service engineering firm serving Kingsland, and we are proud to offer engineering services to the private sector, and both governmental and municipal entities. As the preeminent engineering company in the Texas hill country for more than four decades, we are industry leaders that provide engineering services to a wide range of clients with specific needs.
As Kingsland has grown, so has our company, and we have been been directly involved in the engineering of many projects that have defined the growth of the West and Central Texas regions. As a full-service Kingsland engineering firm, we are capable of addressing all of your needs – from the custom design of your project to the final walkthrough.
Our Kingsland Engineering Services include:
From modern commercial structures to comprehensive Kingsland GIS mapping, we can handle any of your engineering requirements, no matter how large or small the project. Quality workmanship and personalized client care are the keys to our longevity in the engineering business, and we are ready to show you why we have a spotless reputation in Kingsland.
Contact our Central Texas office today at (830) 693-3566 and find out more about our Kingsland engineering services.
A Few Words from Owner, Tony Plumlee about Our Kingsland Engineering Company
Here at Willis Environmental Engineering , we apply the "Four Way Test" to every Kingsland project by asking these questions…
Is it truth?
Will it be beneficial to every party?
Will it build goodwill and better friendship?
Is it fair to all concerned?
When we consider these queries carefully, our Kingsland engineering company is able to establish a relationship with every client that based on trust and mutual understanding. We earned our respect in Kingsland by maintaining and refining our core principles, diligently addressing the specific needs of our trusted clients.
There is no single path toward engineering success. Effective engineering depends upon a learned ear that can process a client's input and then transform that information into real-world form and function.  We understand that a project's overall engineering success often hinges on our ability to attentively listen, and for 43 years we've put this belief to the test with resounding success.
Willis Environmental Engineering, Inc. has developed and maintained a reputation as a strong, competitive, and reputable Kingsland firm, because we haven't cut any corners when it comes to our philosophy.
Our engineering experts in Kingsland are eager to get started on your project.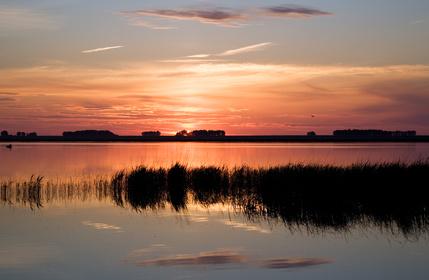 Our Kingsland Engineering Services – A Brief Overview
Your engineering project is unique. So, from the moment we start on your Kingsland job, our goal is to make sure it stays ahead of schedule and that your expectations are met.
First, we will analyze the location of your Kingsland project in an effort to ascertain whether it's conducive to the concept of your design. We will then conduct a site inspection, which will help determine the cost-effectiveness and feasibility of your project.
Our professional engineering company in Kingsland employs trained professionals that can help you search for grants that could lower your overall expense. Your project will then go out to bid, and when all are received we will award the contract to the most suitable Kingsland contractor.
Throughout the construction process, our on-site engineers will ensure every hurdle is overcome and that all materials meet necessary requirements. When your Kingsland project is done, final checks will be cut only after a final walkthrough.
Need More Information about Our Kingsland Engineering Services?
If you would like more information about your engineering project In Kingsland please call our office at (830) 693-3566. One of our agents will be happy to help you by answering your questions and providing you with additional information.
We also offer complete engineering services to Marble Falls, Spicewood, Burnet, Llano, Horseshoe Bay, Buchanan, and all other locations in and around the Texas hill country and Highland Lakes area.