Streets – Drainage – and Storm Water Solutions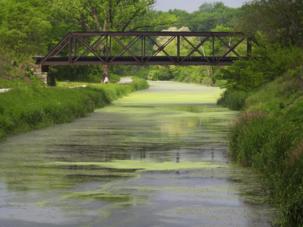 Dealing with drainage and storm water from streets and land-use area controls pollution and prevents flooding in case of an unexpected storm.  Street and bridge design also plays an important role in how these systems ultimately work.  Additionally, strict government guidelines and regulations must be followed throughout the storm water drainage design and construction phases.  All of which means that there is no substitute for knowledge and experience.
At Willis Environmental Engineering Inc., we understand that the pathway to a cost effective drainage solution is not always a straight line between two points.  With more than 40 years serving the West and Central Texas region, we are fully equipped to create functional street, drainage, and storm water solutions in our region.
As a full-service environmental engineering company, we can handle all of your drainage and wastewater design needs from start to finish, ensuring that every design and construction element exceeds regulatory requirements and works as intended when needed most.  Our extensive regional experience provides us with a unique perspective on drainage systems in West and Central Texas, and we are ready to put our expertise and knowledge to work on your behalf.
We work directly with municipalities/government entities, private land and housing developments, and individuals in the private sector to design systems and solutions that exceed the parameters of regulatory requirements while staying aware of budgetary concerns.  We haven't changed the way we do business since we opened our doors in 1971, and we still believe that one-on-one communication and personalized care allows us to utilize our technical expertise to the fullest.
Do you have questions about street design, drainage, and storm water solutions?  Give us a call today at (830) 693-3566 and one of our professional engineers will answer your questions and outline every detail of the process.
Getting a Better Understanding of Our Many Street, Drainage, and Storm Water Solutions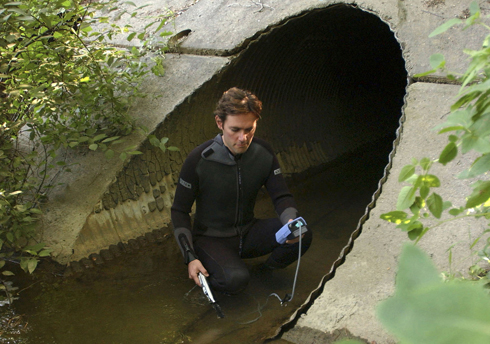 From designing streets and bridges to identifying the best method for collecting storm water, safety and effectiveness are always key considerations throughout the engineering process.  It is also necessary to consider the best way to collect storm water so that pollution can be mitigated where it accumulates.
Much of this process can be accomplished with modern techniques that include computer modeling of surface land area, and through the more traditional use of topographic surveys and drainage studies.  Indeed, many factors must be considered, and our more than four decades of experience gives us a distinct advantage when developing a customized plan for your unique situation.
At Willis Environmental Engineering Inc. we are proud to provide our clients with the following areas of expertise:
Bridge Design and Low Water Crossings
Street and Thoroughfare Design
Topographic Surveys and Drainage Studies
Surface and Storm Water Computer Modeling
Storm Water Collection Systems
Storm Water Detention Reservoirs
Channel Design
Non-point Source Pollution Abatement
From municipal planning to engineering entire housing developments, the experts at Willis Environmental Engineering Inc. can create an elegant solution to systems with many different variables.
Contact Us Today and Let Us Get Started on the Planning Process
If you have questions about street or bridge planning, drainage issues, or storm water management, we can help you develop and implement a plan of action.
Contact us today at Willis Environmental Engineering Inc. (830) 693-3566.  One of our experienced environmental engineering professionals will answer your questions and get you started on the right foot.