Service Areas: Burnet Engineering Services

Burnet Engineering Services
Willis Environmental Engineering, Inc. is a full-service, professional firm providing engineering services to both municipal and governmental entities, as well as the private sector. For more than 43 years we've been providing engineering service to the Texas hill country, and we are proud to call Central Texas our home.
As Burnet has grown, so have we. And our Burnet engineering company has been directly involved in the engineering of many projects that have defined this community. As a full-service company, we can provide you with whatever engineering service you need – from the design of your project to the final walk-through upon job completion.
Our Burnet Engineering Services include:
From commercial structures to Burnet public parks, and housing developments to community storm mapping, we can handle whatever engineering services you require. Our longevity in the engineering business speaks to the quality of our work, and we are ready to put our spotless reputation to work for you.
Contact us today for more information about our Burnet engineering services at (830) 693-3566. We are ready to help you get started on your project.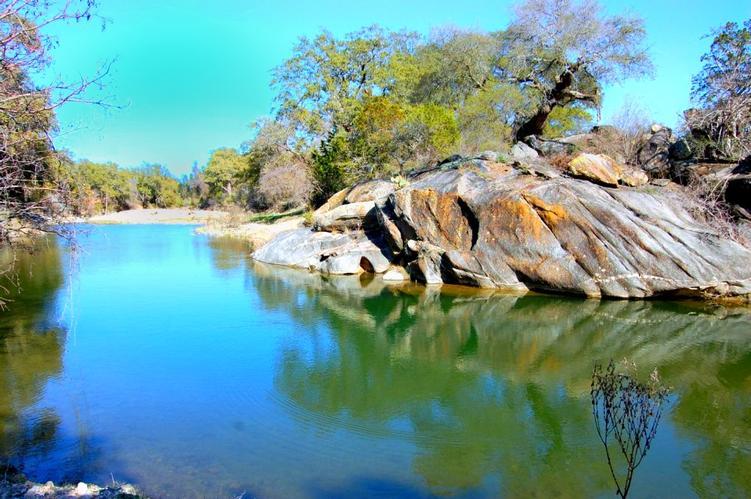 A Few Words about Our Burnet Engineering Company – By Owner, Tony Plumlee
At Willis Environmental Engineering, Inc., we apply the Four Way Test to every potential Burnet project…
Is it truth?
Will it build goodwill and better friendship?
Is it fair to all concerned?
Will it be beneficial to every party?
By diligently addressing these questions, our Burnet engineering company has established a long standing relationship with every client. Indeed, we've earned respect from our Burnet contemporaries by constantly reaffirming our core principles and ideals.
Engineering can't be forced into a simple template.  Quality engineering depends upon a learned ear, that can understand and address a client's unique needs.  For nearly five decades of serving Burnet area businesses and government agencies, we found that understanding begins and ends with listening.
This, combined with hard work and due diligence, is why Willis Environmental Engineering, Inc. has a reputation as a strong, competitive, and reputable firm.
Our engineering experts are eager to work with you.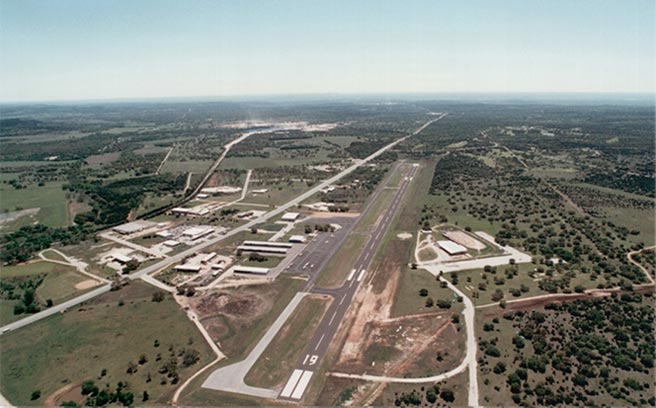 Discovering Our Burnet Engineering Services and Familiarizing Yourself with Our Practices
Every engineering project is entirely unique. However, from the moment we take on a job in Burnet, our company follows the proper steps to make sure everything is done ahead of schedule while meeting all required engineering specifications.
We will first analyze the Burnet location of the project to ascertain whether it's conducive to the nature of the design. Next, a site inspection will help determine the cost-effectiveness of the project.
Our company has trained professionals that can help you find potential grants that could help with project costs. One-on-one communication is essential as we move forward with the design and engineering process, so that everyone can stay appraised of developments and progress.
After the project goes out to bid we then analyze and award the contract to the best Burnet contractor (not necessarily the cheapest). Our engineering inspectors will work to ensure that all building materials meet stringent specifications, so that the project goes as planned and remains within budget parameters. When every aspect of your Burnet project is completed to our satisfaction there is a final walk-through and the job is done.
Get More Information about Our Burnet Engineering Services Today
We are eager to begin the design and planning phase of your engineering project In Burnet. Contact us at (830) 693-3566, and one of our agents will supply you with the information you need to get the ball rolling.
We also offer our complete line of engineering services to Marble Falls, Spicewood, Llano, Kingsland, Horseshoe Bay, Buchanan and many other other locations in and around the Texas hill country and Highland Lakes area.

Contact us today for more information on how we can help you with your engineering needs!